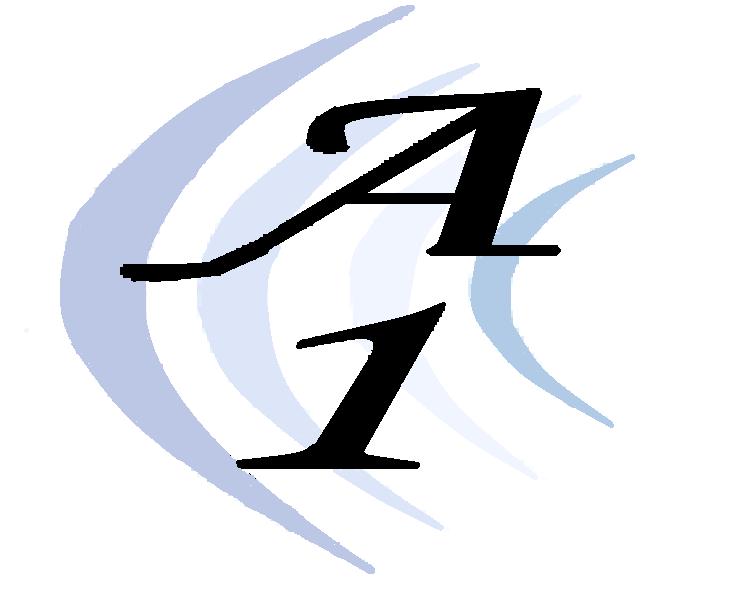 A1TV.com.au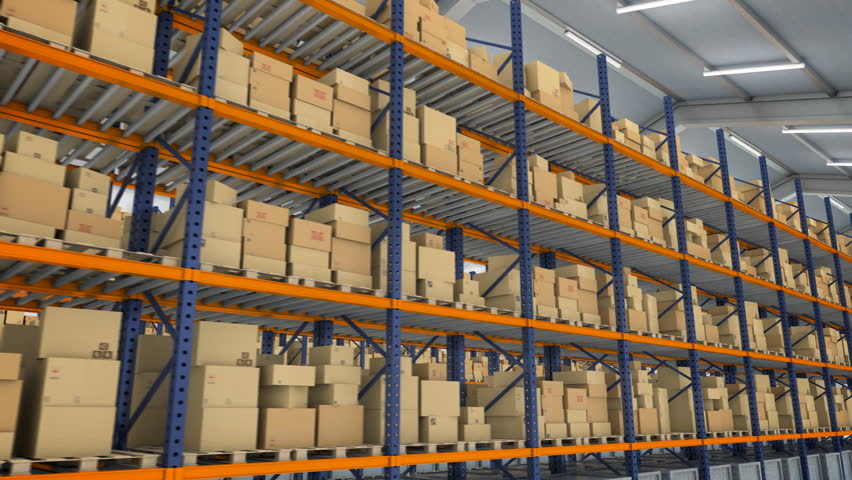 A1TV Stocks Refurbished and New Printed Circuits Board for all makes and models of TV, DVD, Hi-Fi,Microwave and Satellite receivers
all these boards have been removed from units with faulty panels or are new parts but old stock.
They have been tested and price is calculated on 50% of the recommended retail price plus postage and handling, plus insurance, if requested.
Shipment via Australia post is about $20.00 for most parts.
Contact Us
A1 TV is managed by Noosa TV
54 Rene Street Noosaville Q 4566
Phone: 07 54471754
Email: mail@a1tv.com.au
Technical Assistance
We will try to assist you with technical advice but NOT how to fix it. If you suspect a faulty board in your unit, we can test it for you. Our fee is $33.00 plus postage and handling, please contact us first to assure that we have a test rig for it! If not sure what part you need or what is called, send us a picture
Disclaimer
Please make sure the part you are requesting is the faulty part in your TV as there will be no refund if it doesn't fix it.If the PCB purchased fails shortly after, this may be due to an associated item in the adjacent circuitry causing the failure. There will be no refund.
How to order
To purchase or enquire about any of these parts, send us an Email at parts@a1tv.com.au
Use

for your purchases, contact us how
Complete Printed Circuit Boards for: Panasonic, Samsung, LG Electronics, Hitachi, Sharp, Teac, JVC, Sony, Philips, AWA. Last Updated 30/10/2017